Our gorgeous LD Keyfinder is now carried in hundreds of gift stores, salons, boutiques, florists, across Canada and the US with locations in Belgium, France and the UK as well.
We are the only company that creates and distributes the LD Keyfinder and also have a patent on the design in Canada and the U.S. so you can be assured that you can only order this product from us and there is no other competition.
In addition, it is a high turnover fashion accessory that any woman would love.
If you are interested in ordering wholesale for your retail location, please send an e-mail to ldkeyfinder@gmail.com and we will send you the information to access our wholesale website.

We create each stunning keyfinder with a wire that is rated up to 90lbs. We know your keys will never weigh this much but we wanted our keyfinder as strong as it is beautiful.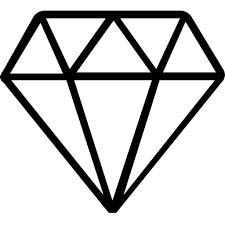 When handcrafting our beautiful keyfinders we use the highest quality beads, gemstones and crystals that we source worldwide to make a stunning piece of art for any handbag.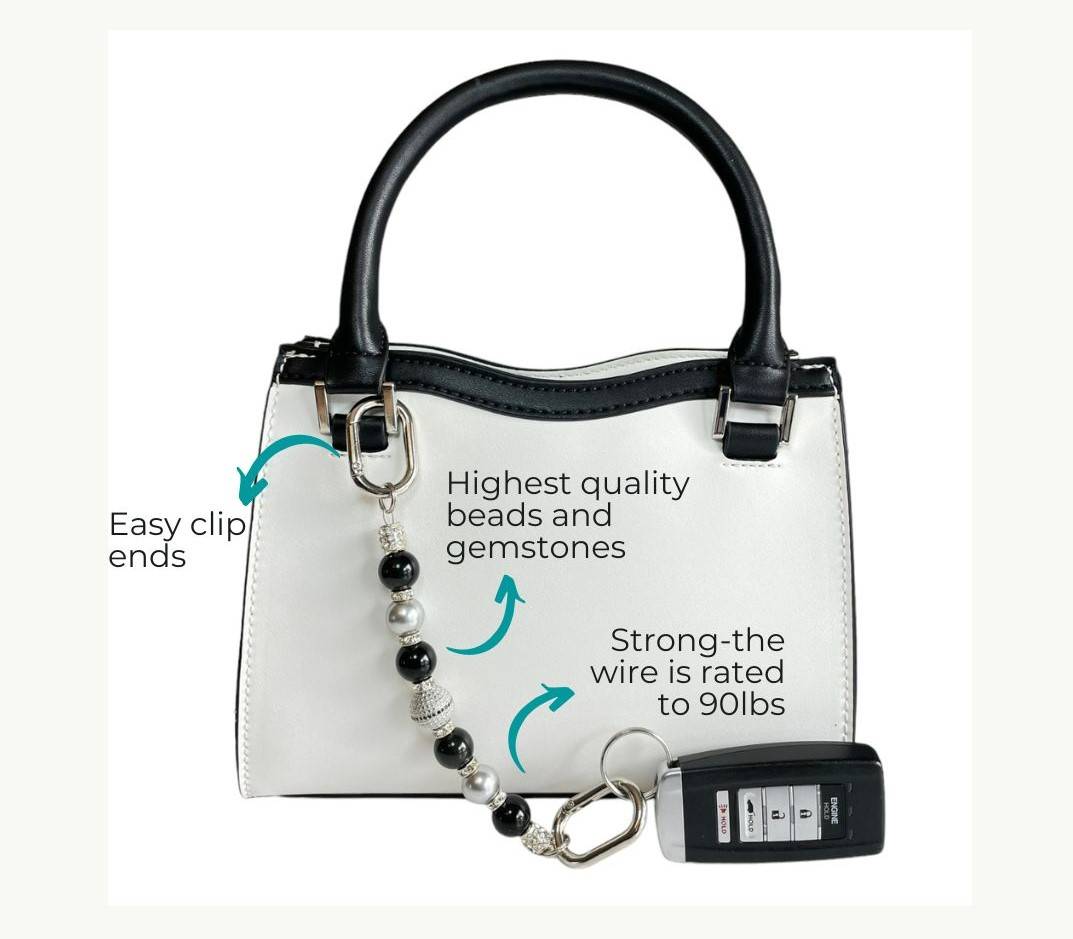 Our hinge clip ends make it easy to clip your keys off and on, especially if you suffer from joint pain. The ends also make it a quick change to move your keyfinder from purse to purse.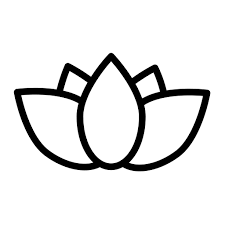 It truly is a unique and beautiful accessory that every woman can use. And with so many colors, designs and add on charms, you can personalize it for that special woman in your life.