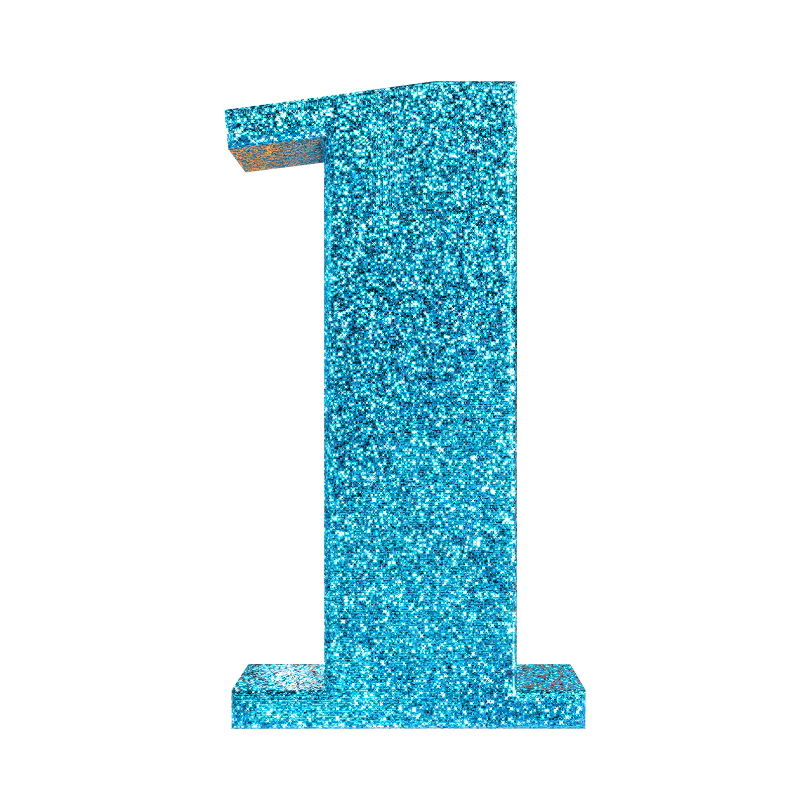 Claim your free account and earn 250 Sparkle Points immediately!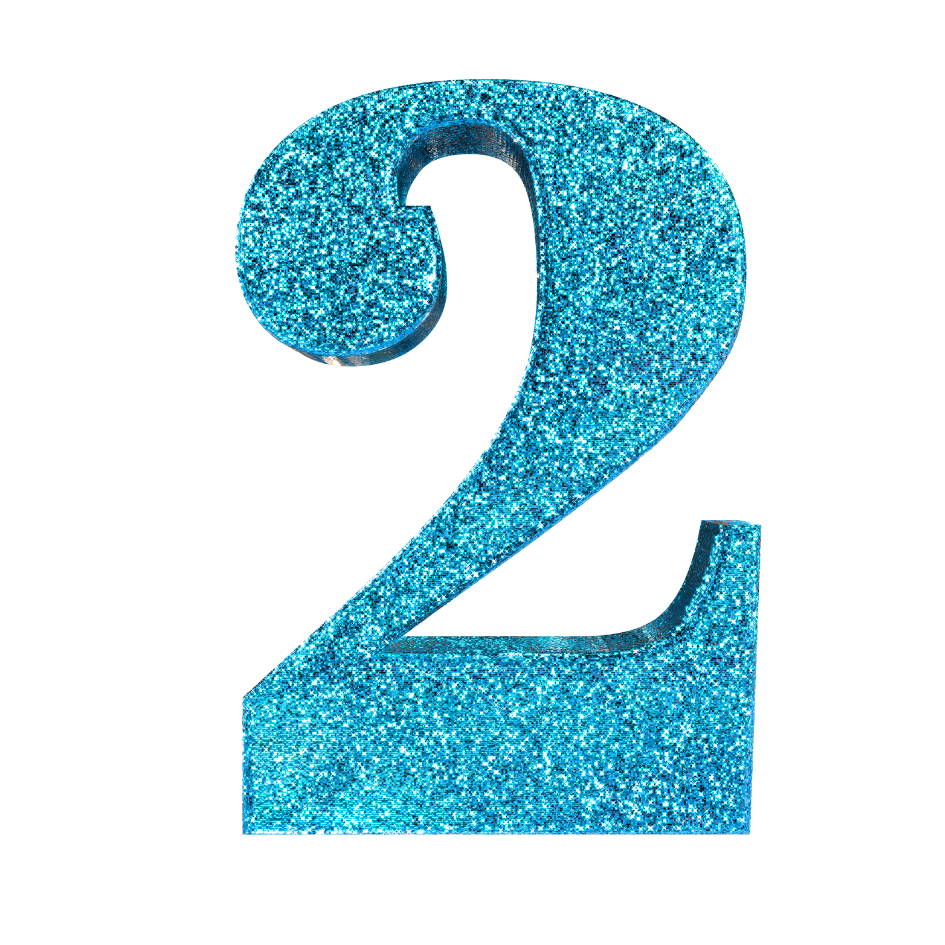 Earn Sparkle Points equivalent to 2% cashback on every single order.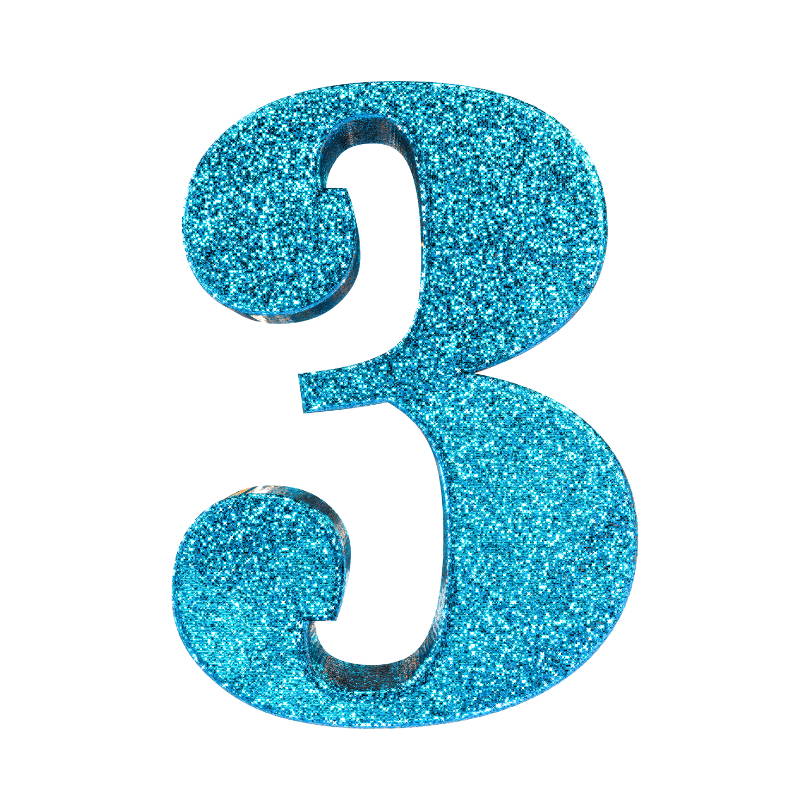 Redeem your Sparkle Points for free products and $$$ off coupons.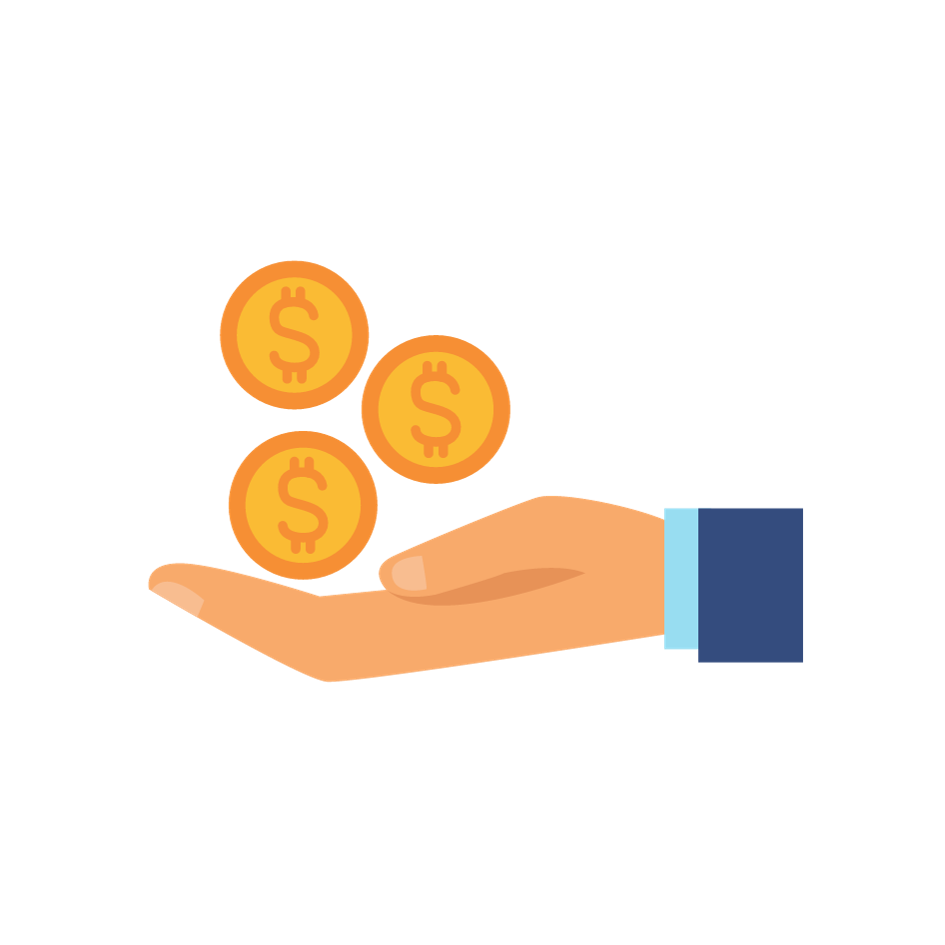 2 points for every $1 spent at ldkeyfinder.com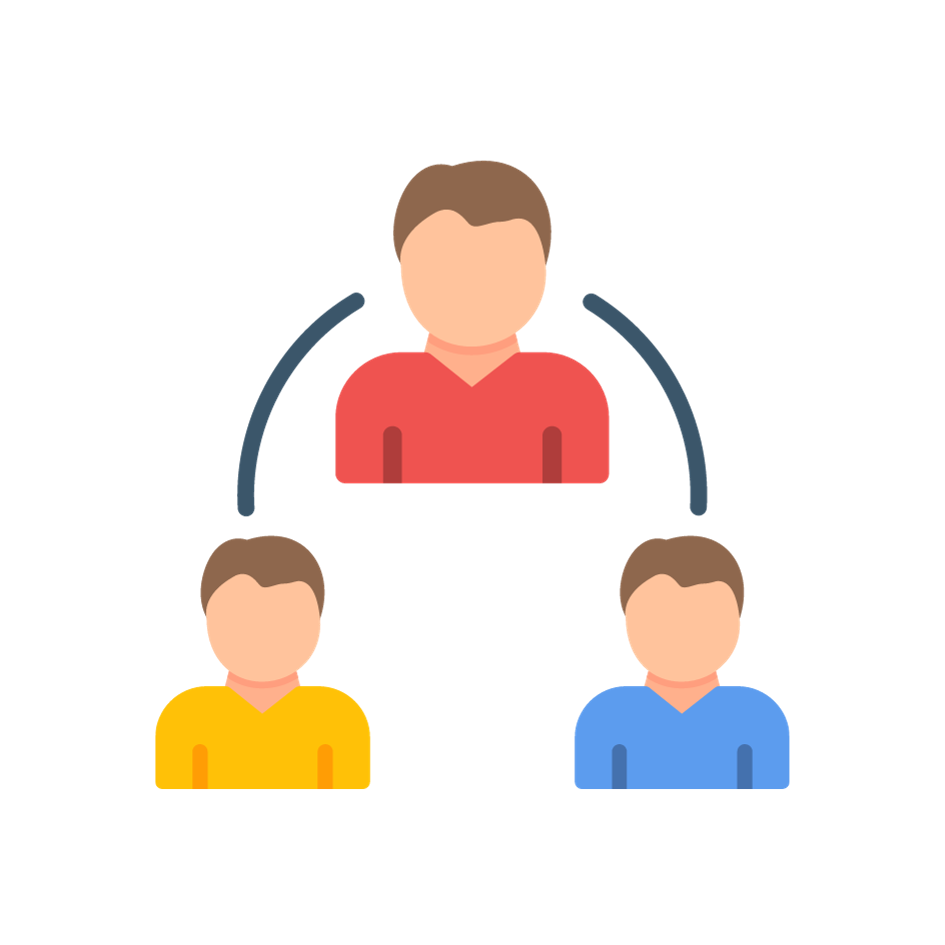 You get: 10 % Off, your friend gets 10% off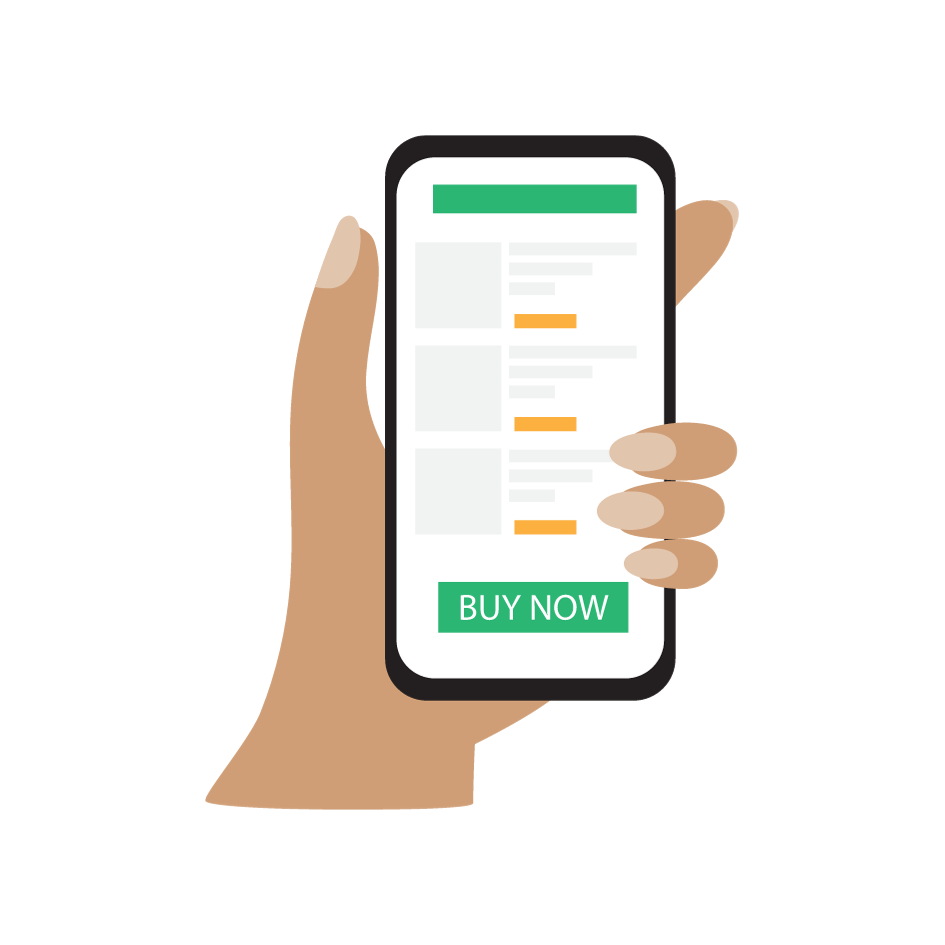 Bonus points and rewards for your 2nd, 3rd, 5th and 10th order.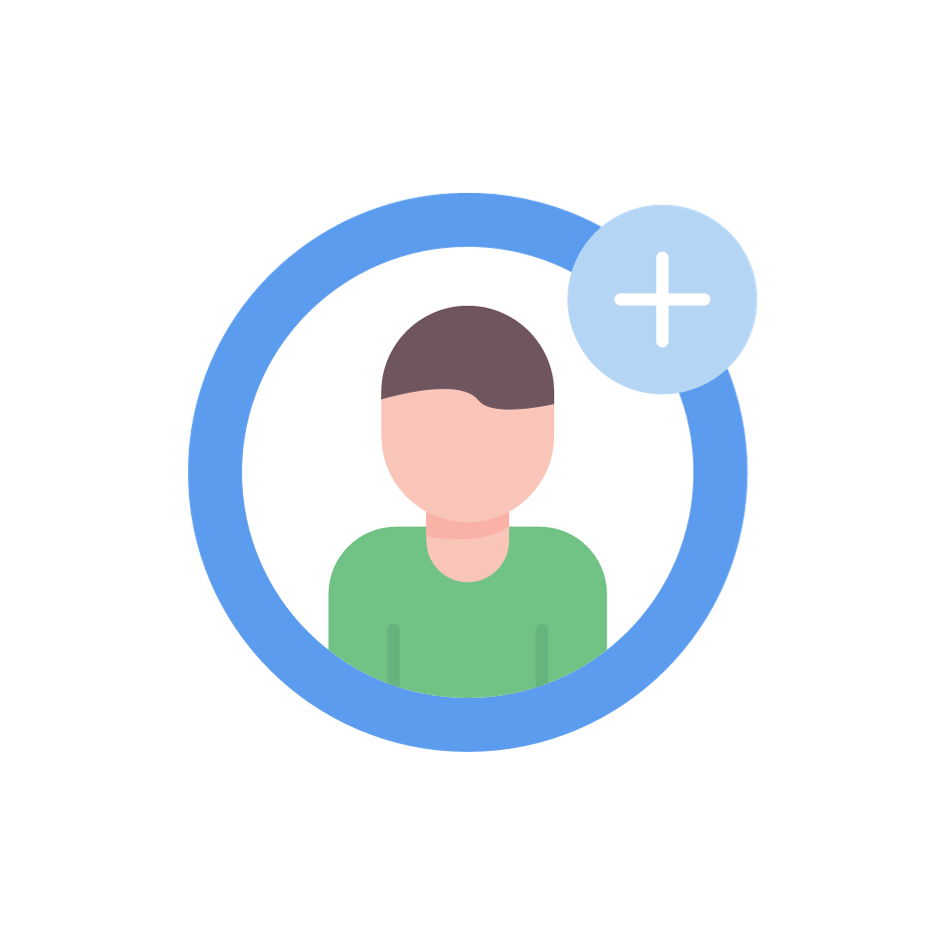 Create an account for 100 bonus points.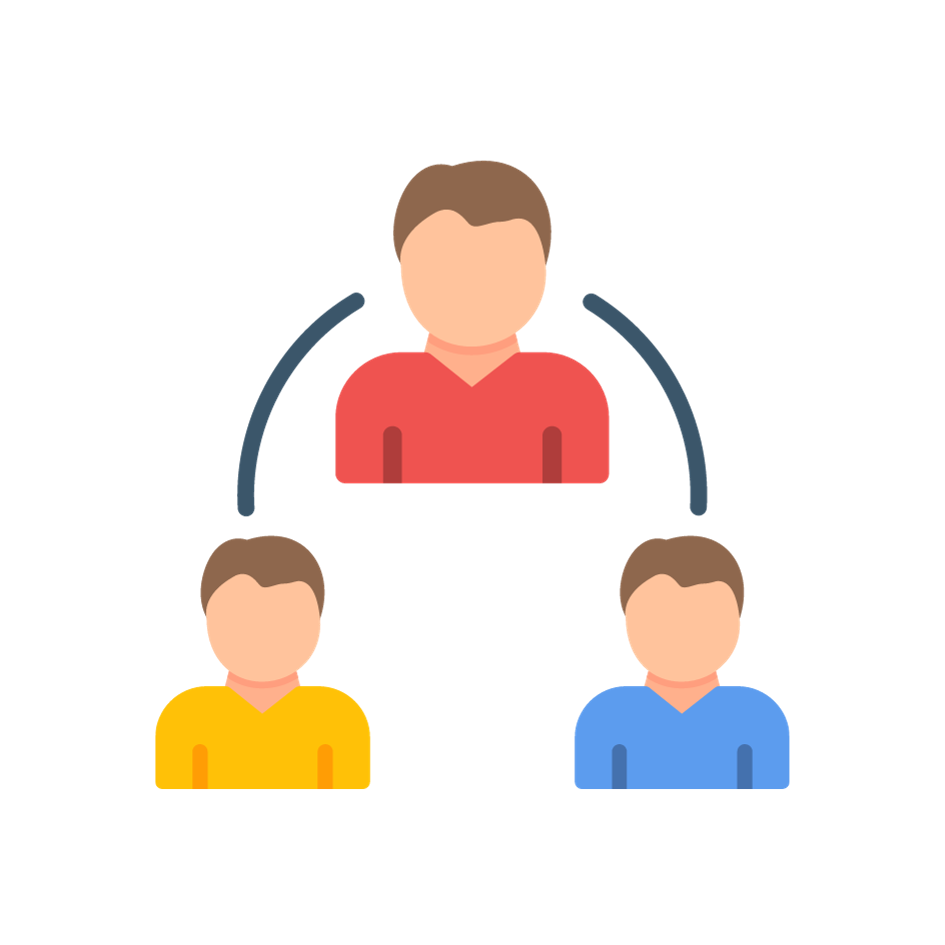 Enter your birthday for 200 bonus points - AND receive a special gift during your birthday month.