Our gorgeous LD Phone Finder is handcrafted to be
both beautiful and strong and so easy to attach to your phone
ATTACHES EASILY TO YOUR PHONE
Insert the phone tab between your phone case and your phone and then clip your LD Phone Finder to the tab. It's so easy and takes seconds to add to your phone.
Each LD Phone Finder is handcrafted with a unique wire that is rated for 90 pounds to ensure that you feel confident pulling your cell phone in and out of your handbag quickly and easily.
And, of course, it's just as beautiful as our LD Keyfinder.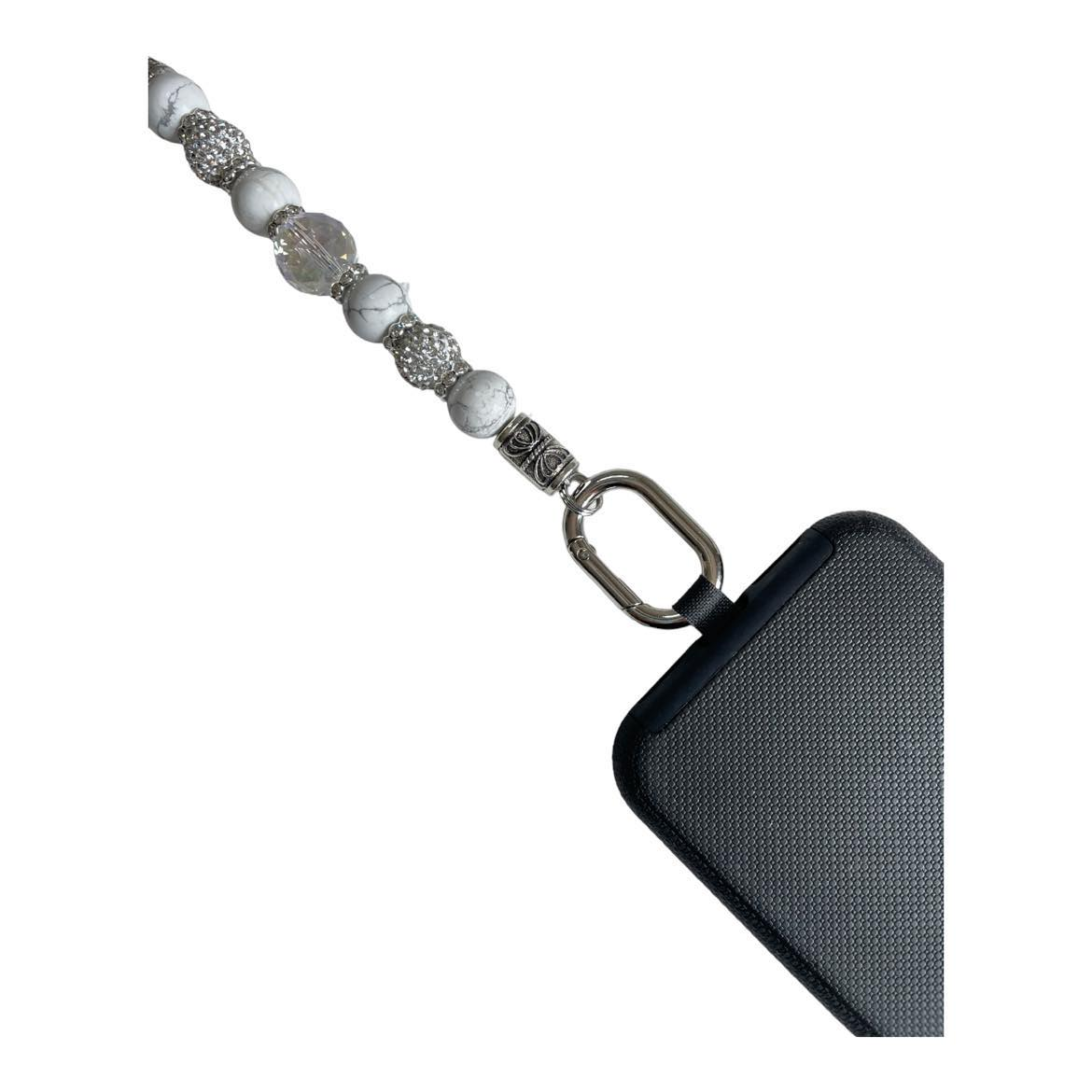 We include a FREE phone tab ($10 value) with each LD Phone Finder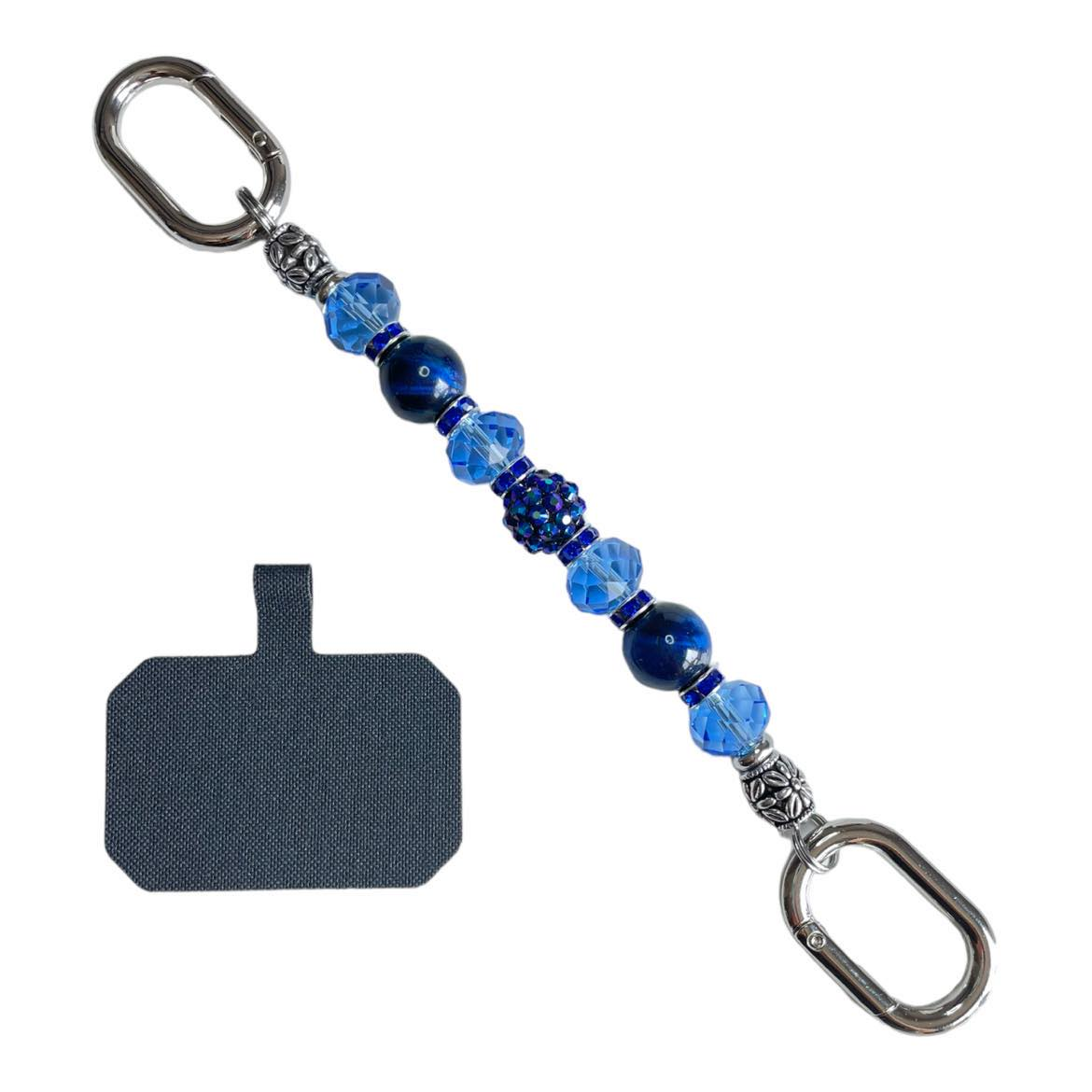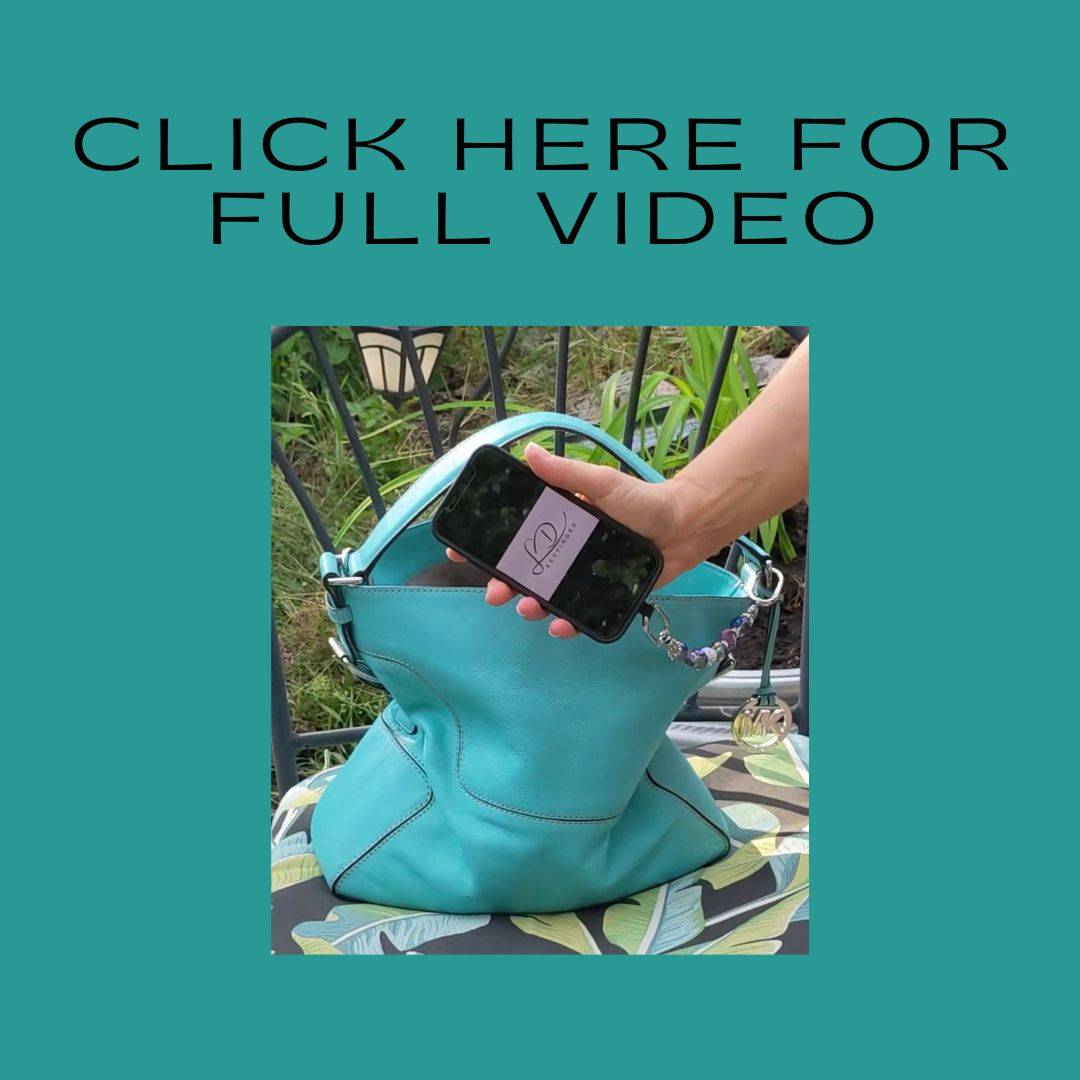 LD PHONE FINDER
FIND YOUR PHONE FASTER AND
NEVER MISS A CALL
LD KEYFINDER
IMAGINE NEVER DIGGING FOR YOUR KEYS AGAIN
Join the Sparkle Key Club and stay up to date on our newest sparkle and our best sales and get 20% off your first order