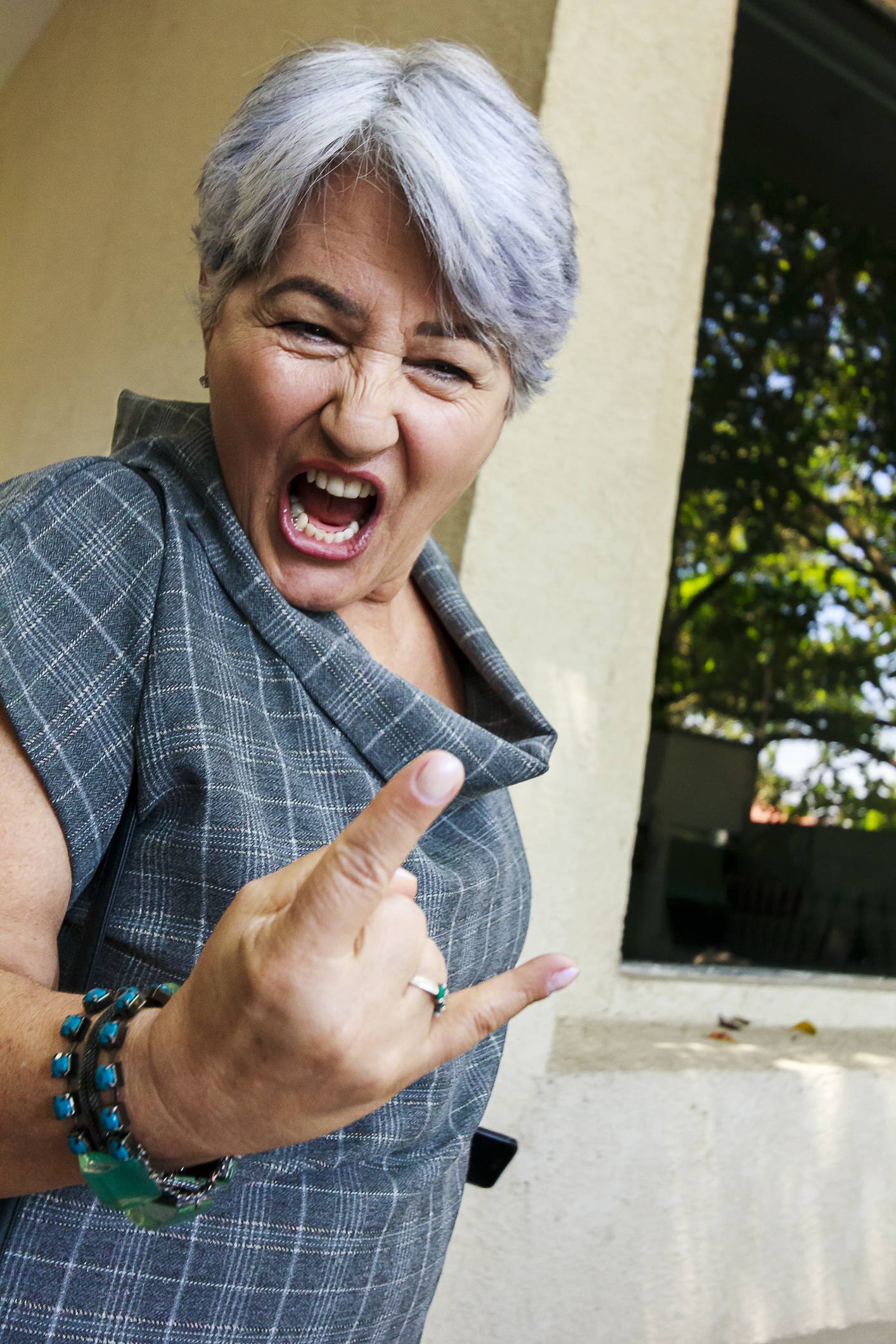 Find Your Keys Faster
'Cause We've Got Better Things to Rock!
We've owned chaos, strutted through storms, and faced life head-on like the champions we are.
But seriously, who's got the patience to waste on hunting for keys in the
abyss of our handbag?
Not us, and definitely not at this age where every moment counts!
Clip, Tuck, Triumph –
and get on with your life!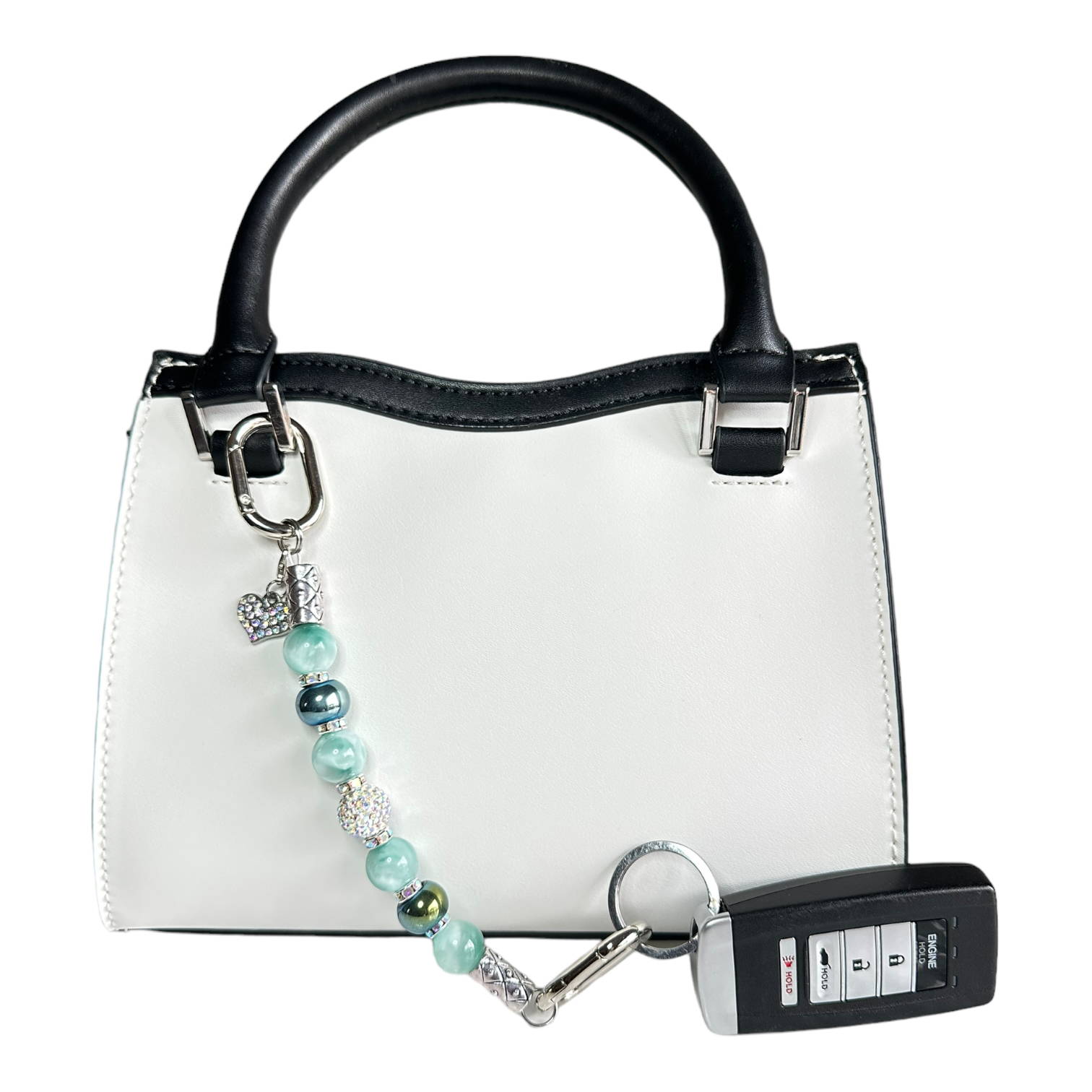 And because we think you're extraordinary,
here's a little extra:
a kickass free gift
(when you spend $40 USD before
shipping and after any discounts)
WHAT OUR AMAZING
CUSTOMERS ARE SAYING
Clip your keys to the easy open snap hinge end clip on your LD Keyfinder.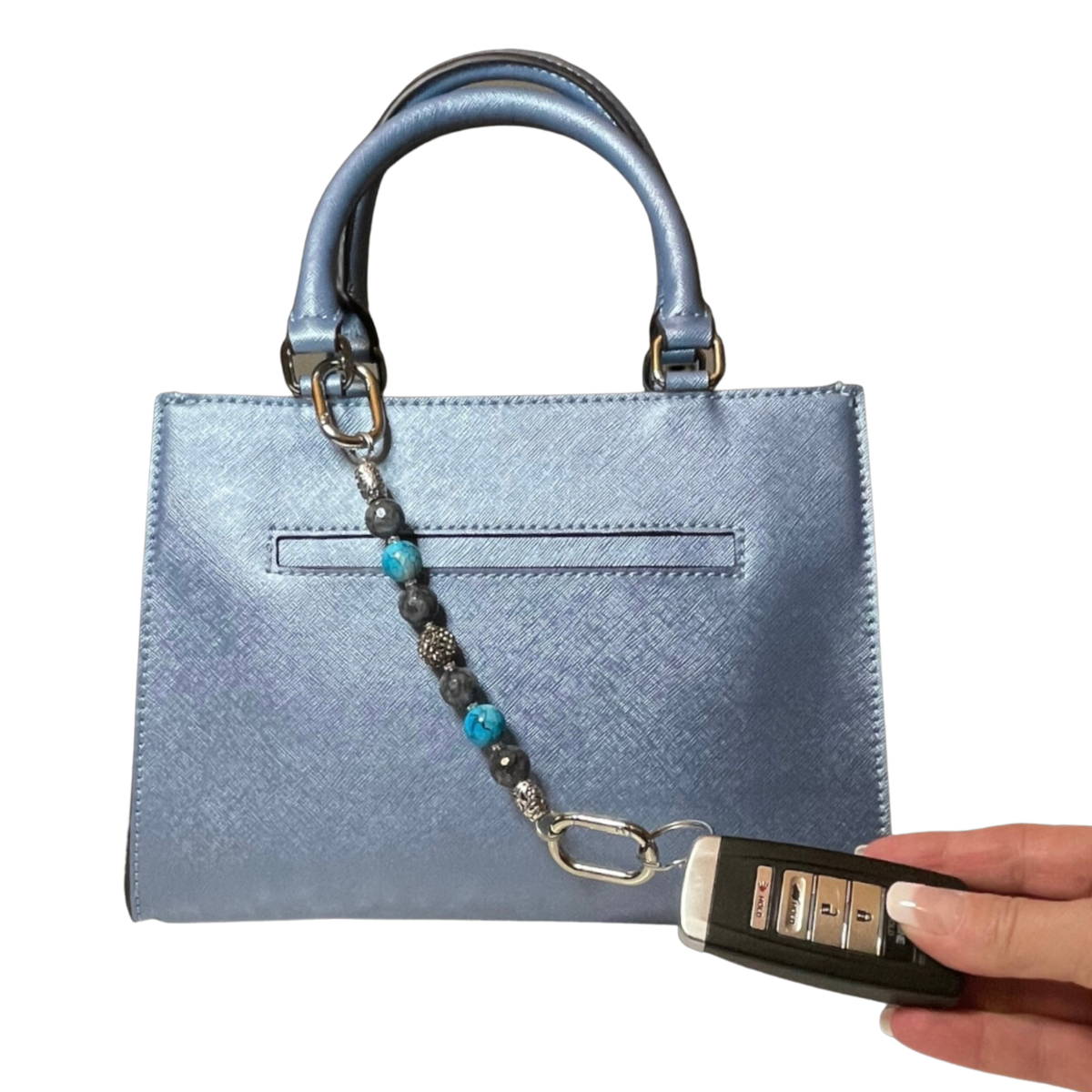 Once your keys are attached, simply tuck them in your purse until you need them.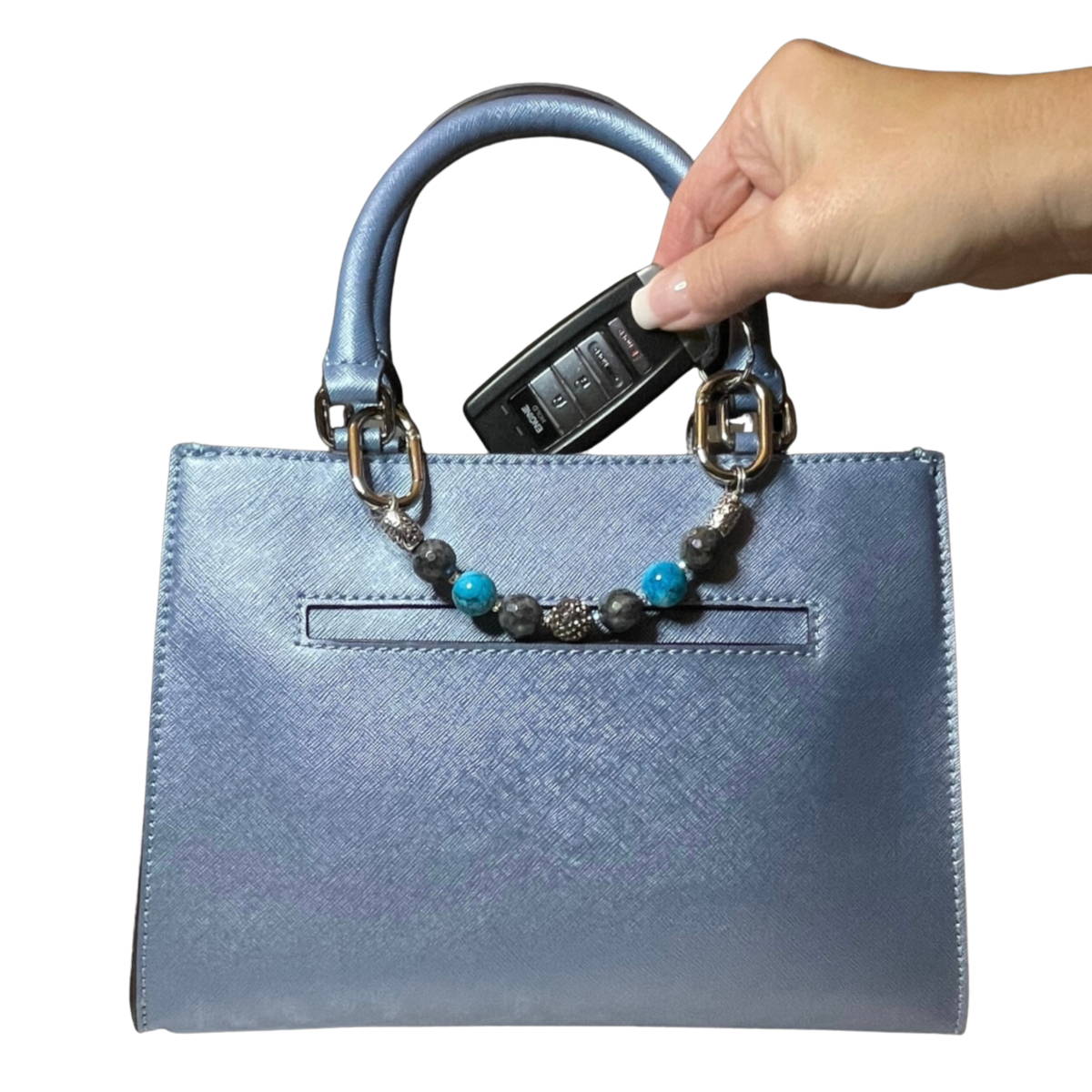 Find your keys quickly and easily.
Stop digging and feeling vulnerable.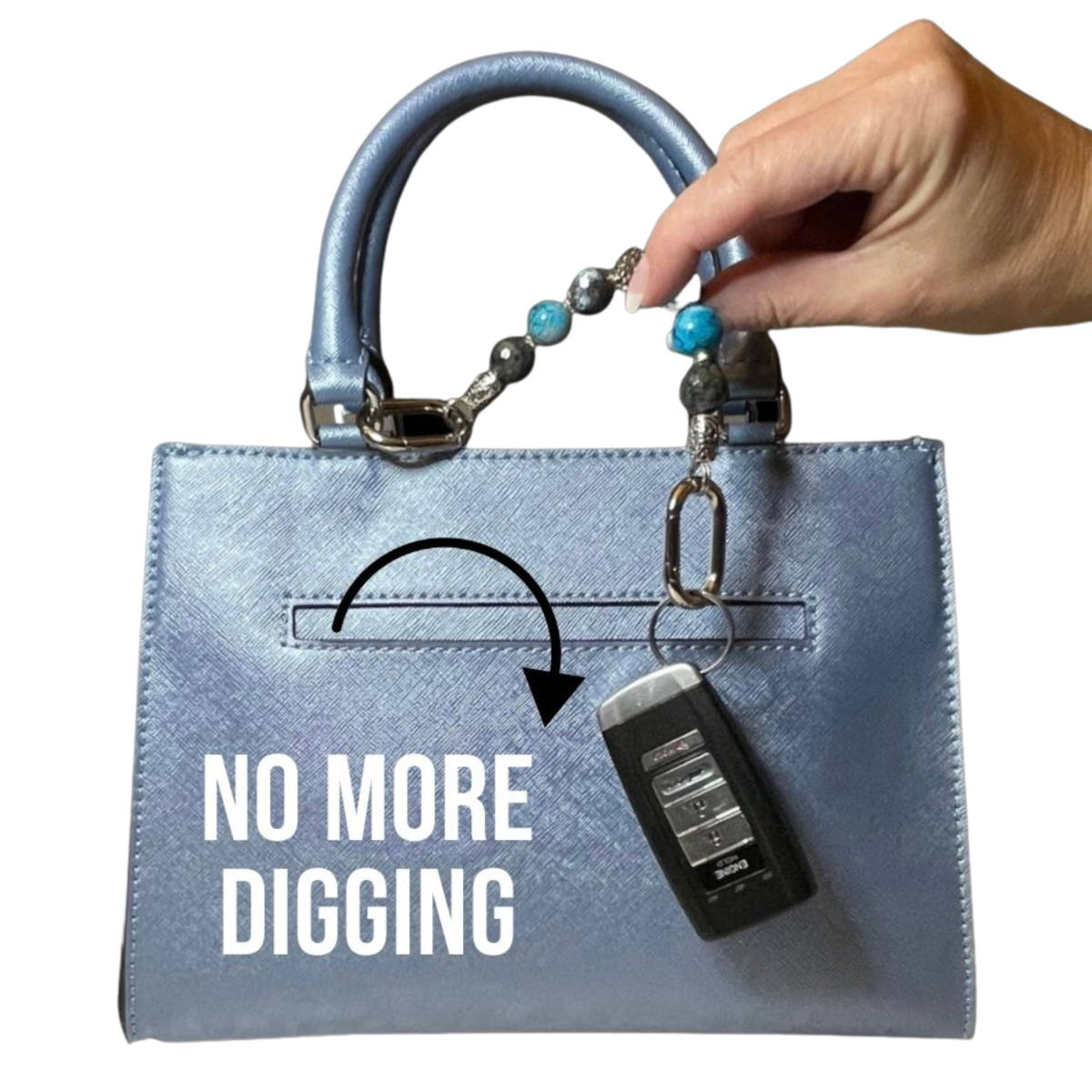 *Your FREE gift will be included in your order when you
spend $35 (USD)or more after discounts
and before taxes and shipping while quantities last.
One free gift per customer per order please.
Wholesale orders not included.
**Flat rate shipping of $5.00 is for order values of $7.00 or more
If your order value is less than $7.00 then a shipping charge of $8.00 will apply. All values in USD.