Loved By More Than 40,000 Customers Globally
Let customers speak for us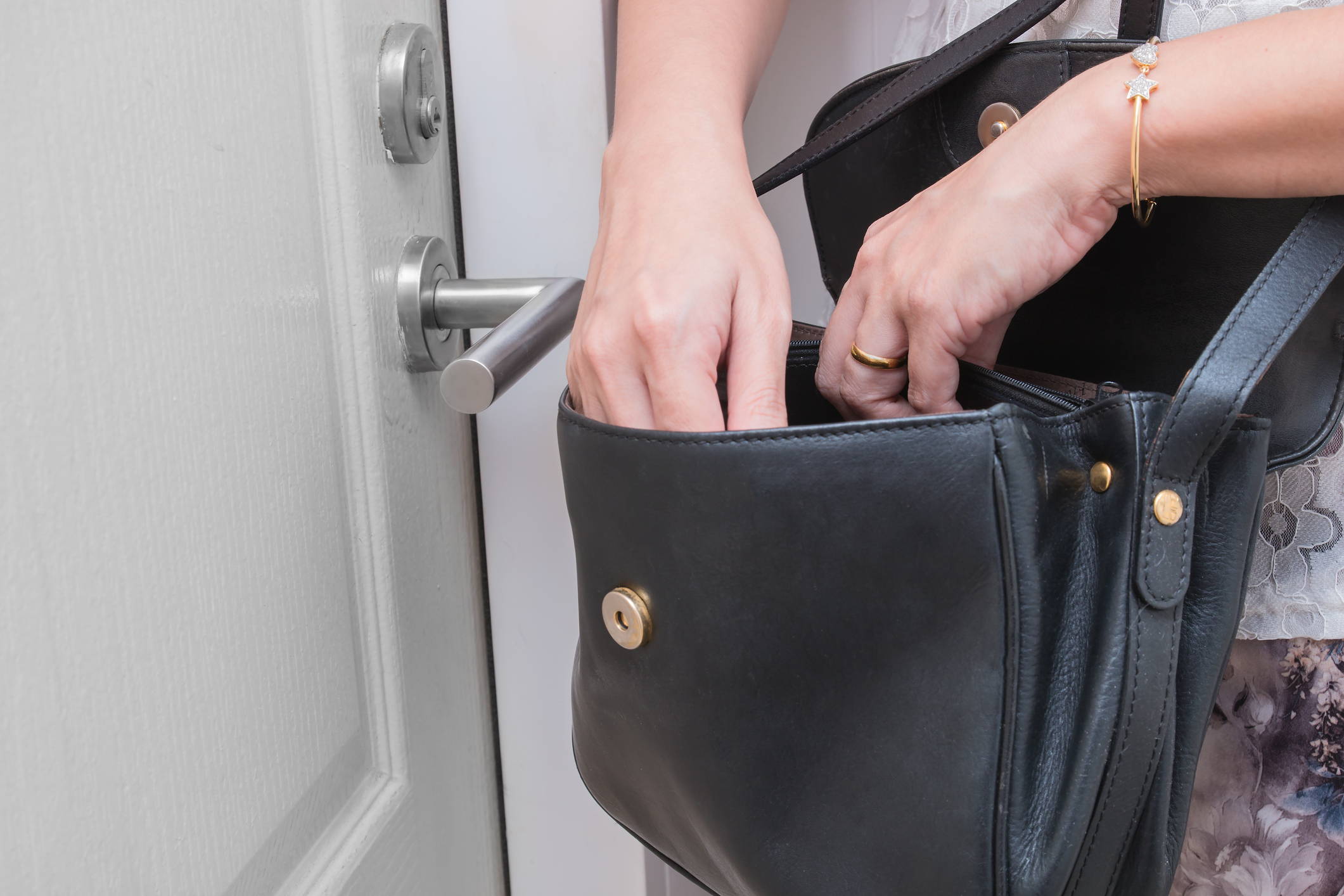 Start finding your keys faster
Isn't it time to ditch the dig and stop searching endlessly for those keys in your handbag?
We source our beautiful beads, gemstones and crystals from all over the world to ensure your LD Keyfinder is a unique work of art for your handbag

Stay more organized throughout the day knowing your keys are always handy and easy to find. Especially when coming home or to your car late at night.

We use a wire that is rated for 90lbs in our design so you can be assured that your LD Keyfinder will stand up to alot of use.
Our hinge clip ends make it easy to clip your keys off and on especially if you suffer from any type of joint hand pain.

The hinge clip ends also make it easy to move your LD Keyfinder from purse to purse for the ultimate in versatility.
Compared to plain and boring keychains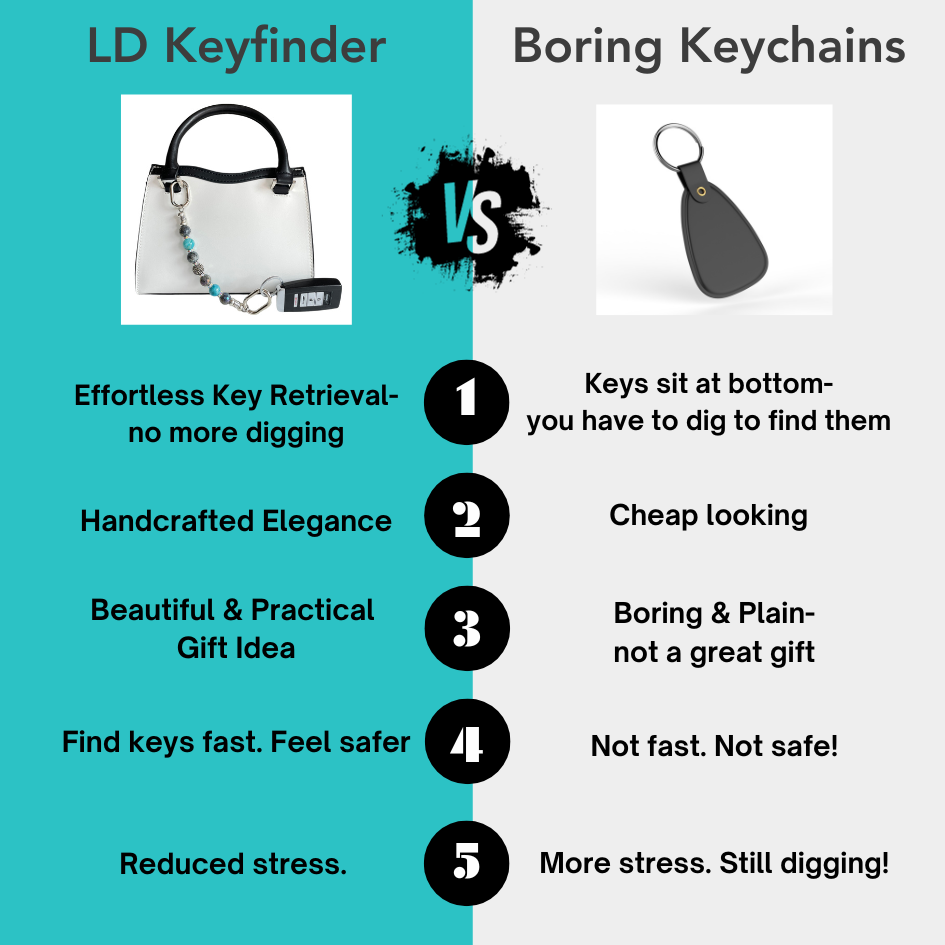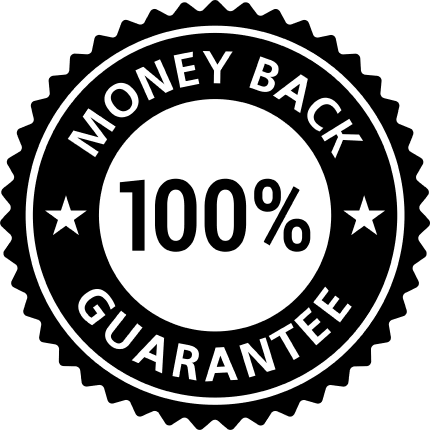 100% Money-Back Guarantee
If you are not 100% satisfied with your purchase, then you may return your order for a full refund with no questions asked.
With over 40,000 happy customers since 2010, we pledge to provide you with the highest levels of value, quality, and personal service available, so your complete satisfaction is guaranteed.
Clip your keys to the easy open snap hinge end clip on your
LD Keyfinder.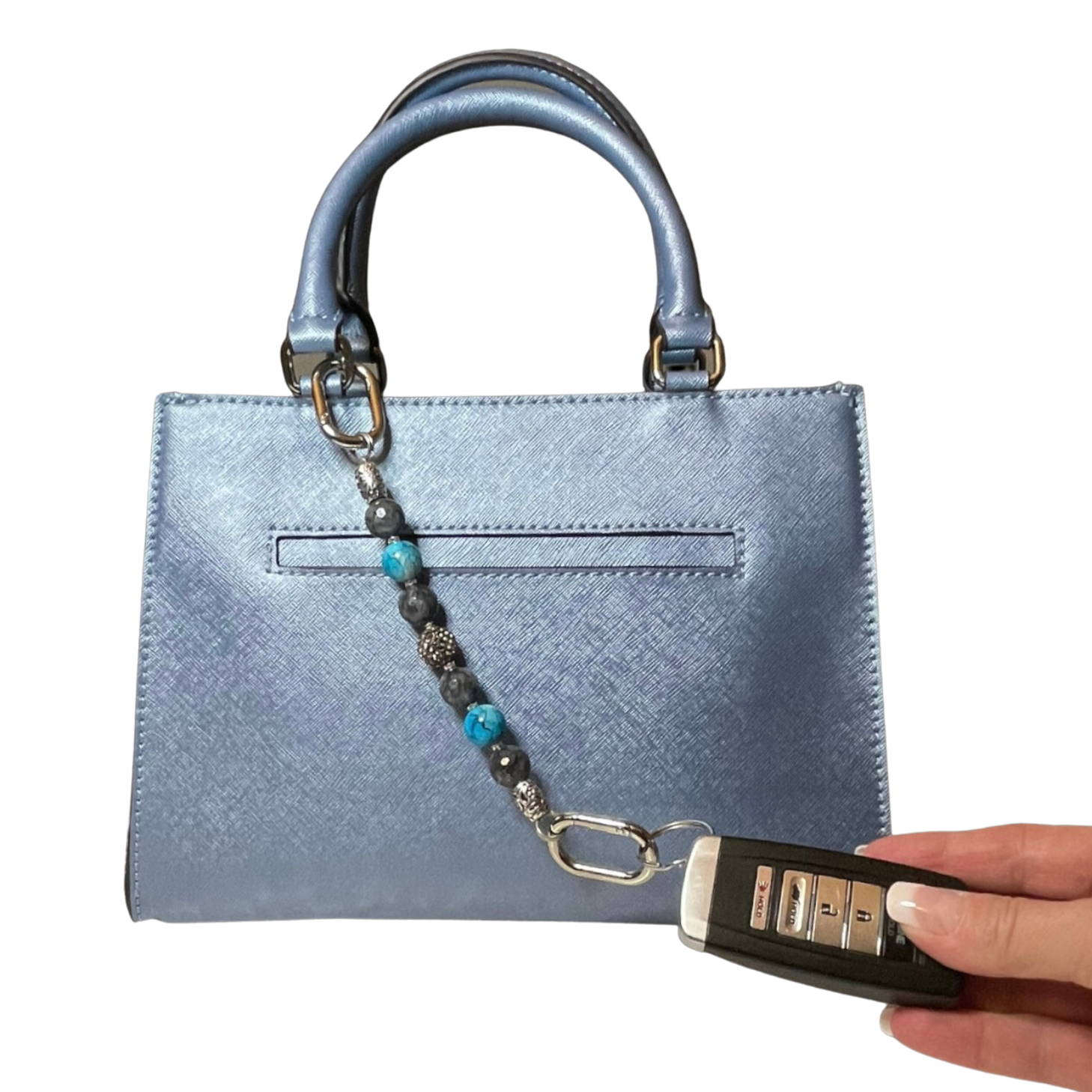 Once your keys are attached, simply tuck them in your purse until you need them.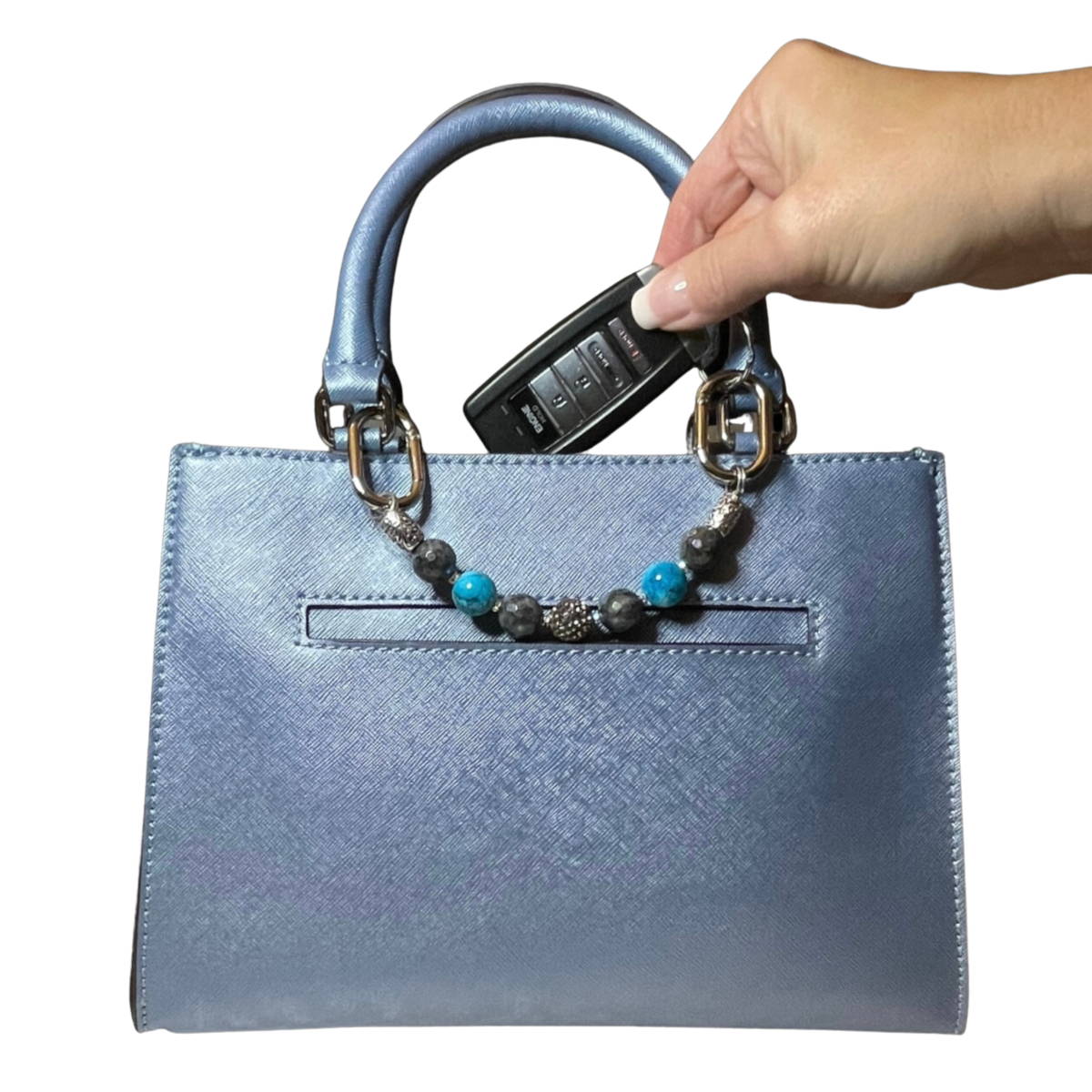 Find your keys quickly and easily.
Stop digging and feeling vulnerable.