FEEL SAFER WHEN
ARRIVING HOME
AT NIGHT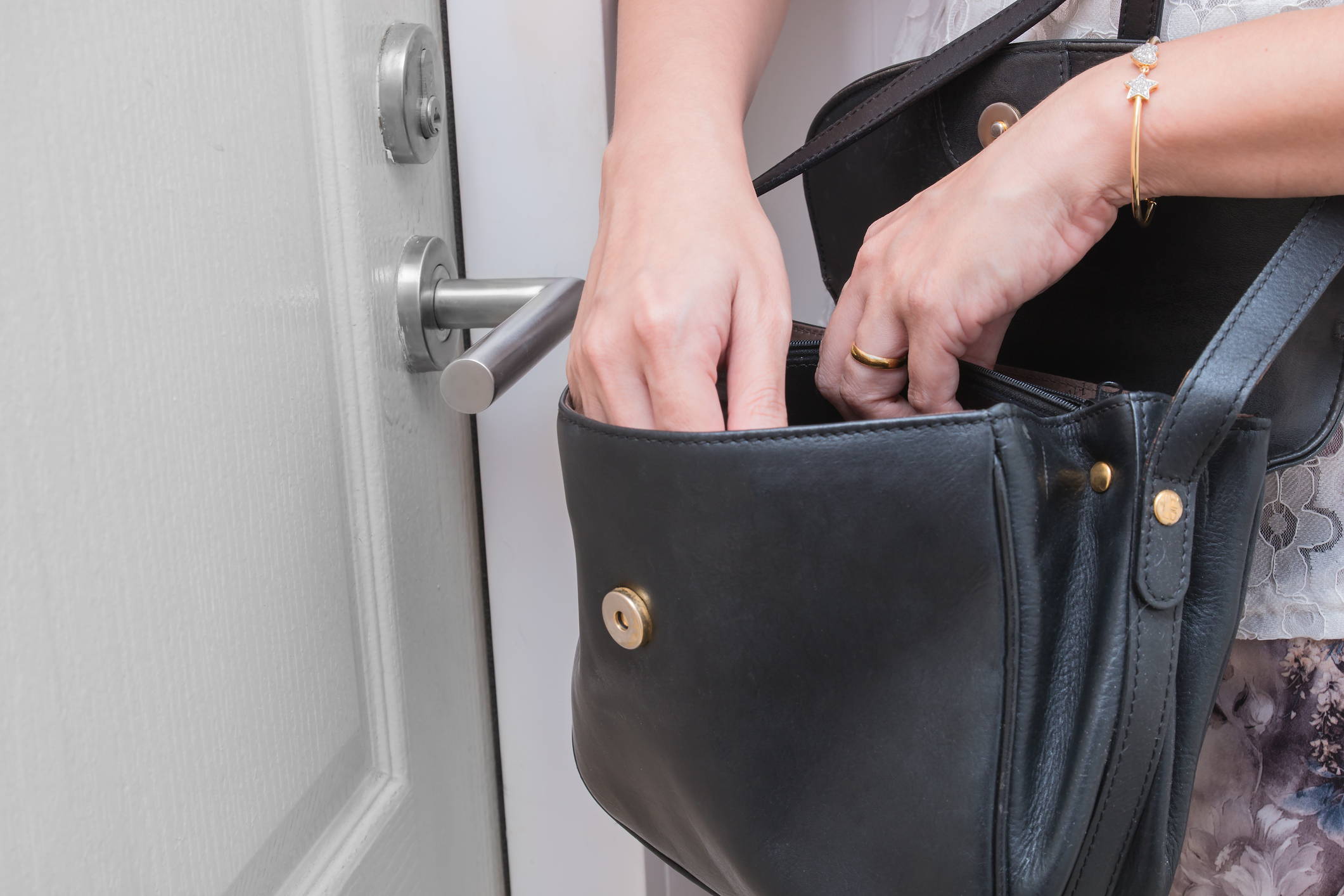 Find your keys faster and feel safer!
Stop feeling vulnerable while digging for your keys.
Those late-night moments when you're arriving home or returning to your car,
can be so stressful.
The world has changed and women need to protect themselves more than ever.
The sense of vulnerability can be overwhelming when you
can't find your keys in your purse.
The darkness seems to magnify the stress, making you acutely aware
of your surroundings.
Our LD Keyfinders not only offer convenience but also
enhance your safety.
With these beautiful Keyfinders,
you can quickly access your keys,
ensuring a swift entry to your home or vehicle, granting you a reassuring
sense of security.
Don't let stress and uncertainty be your
late-night companions any longer -
let our Keyfinders be your way to a safer, more confident arrival home.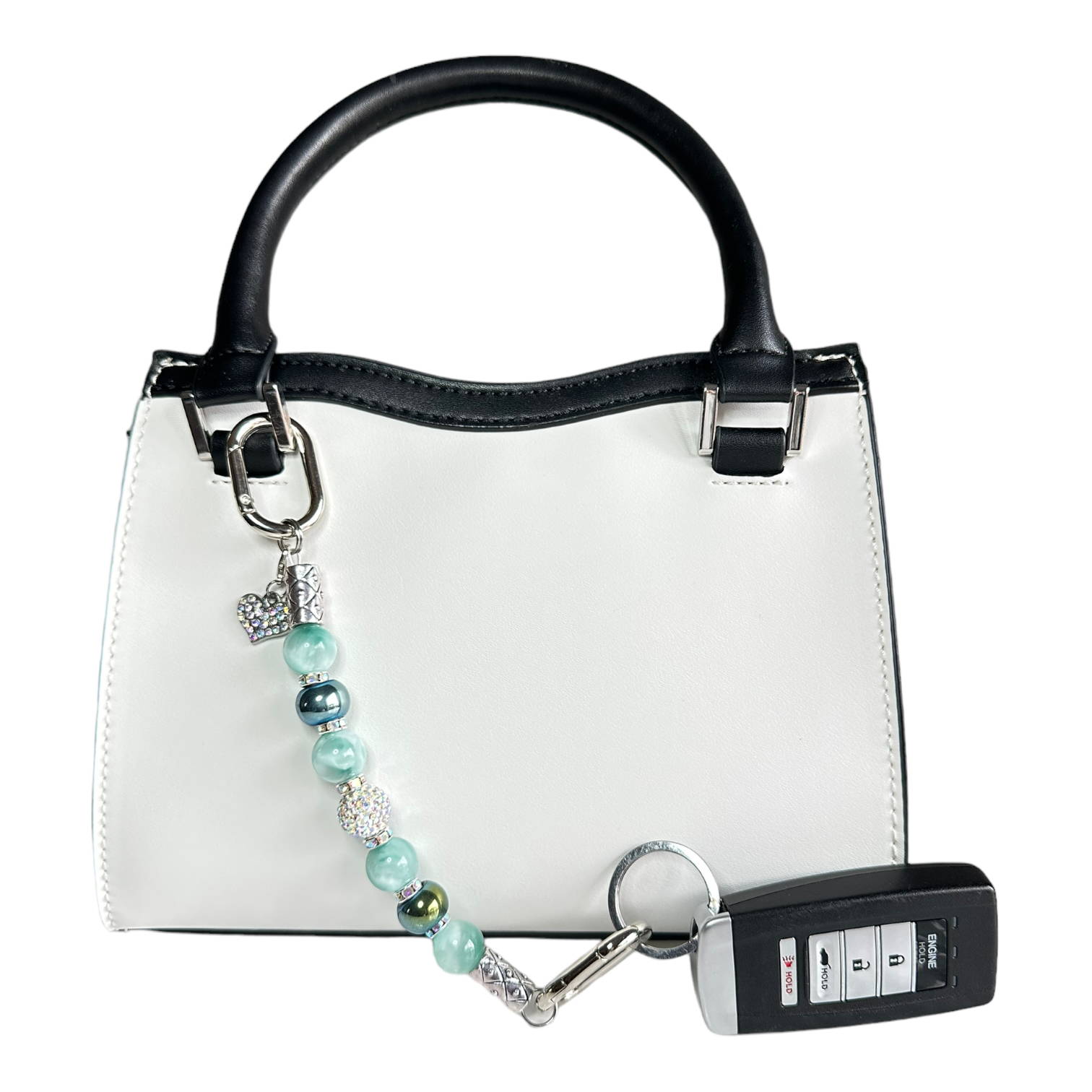 WHAT OUR AMAZING CUSTOMERS ARE SAYING
Clip your keys to the easy open snap hinge end clip on your
LD Keyfinder.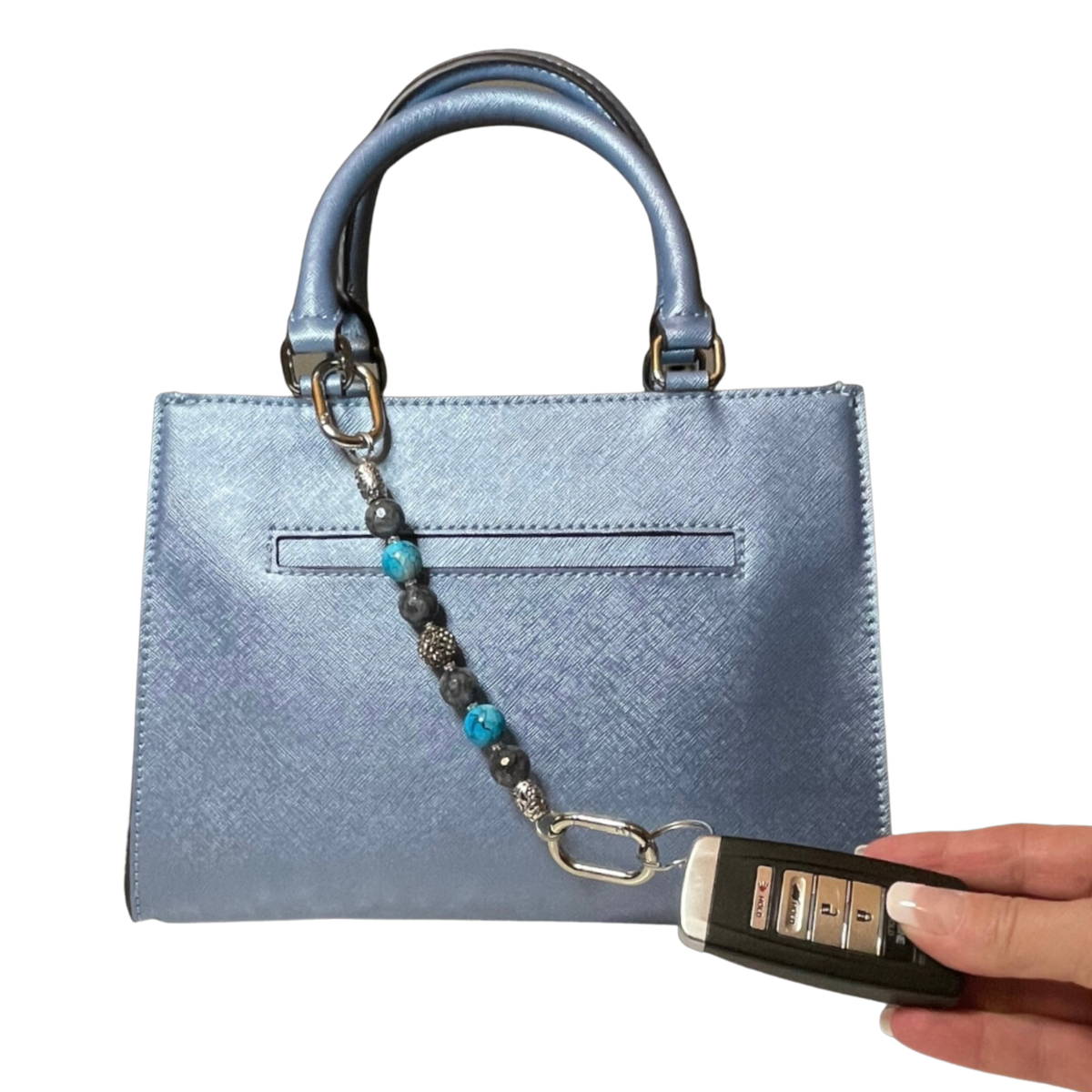 Once your keys are attached, simply tuck them in your purse until you need them.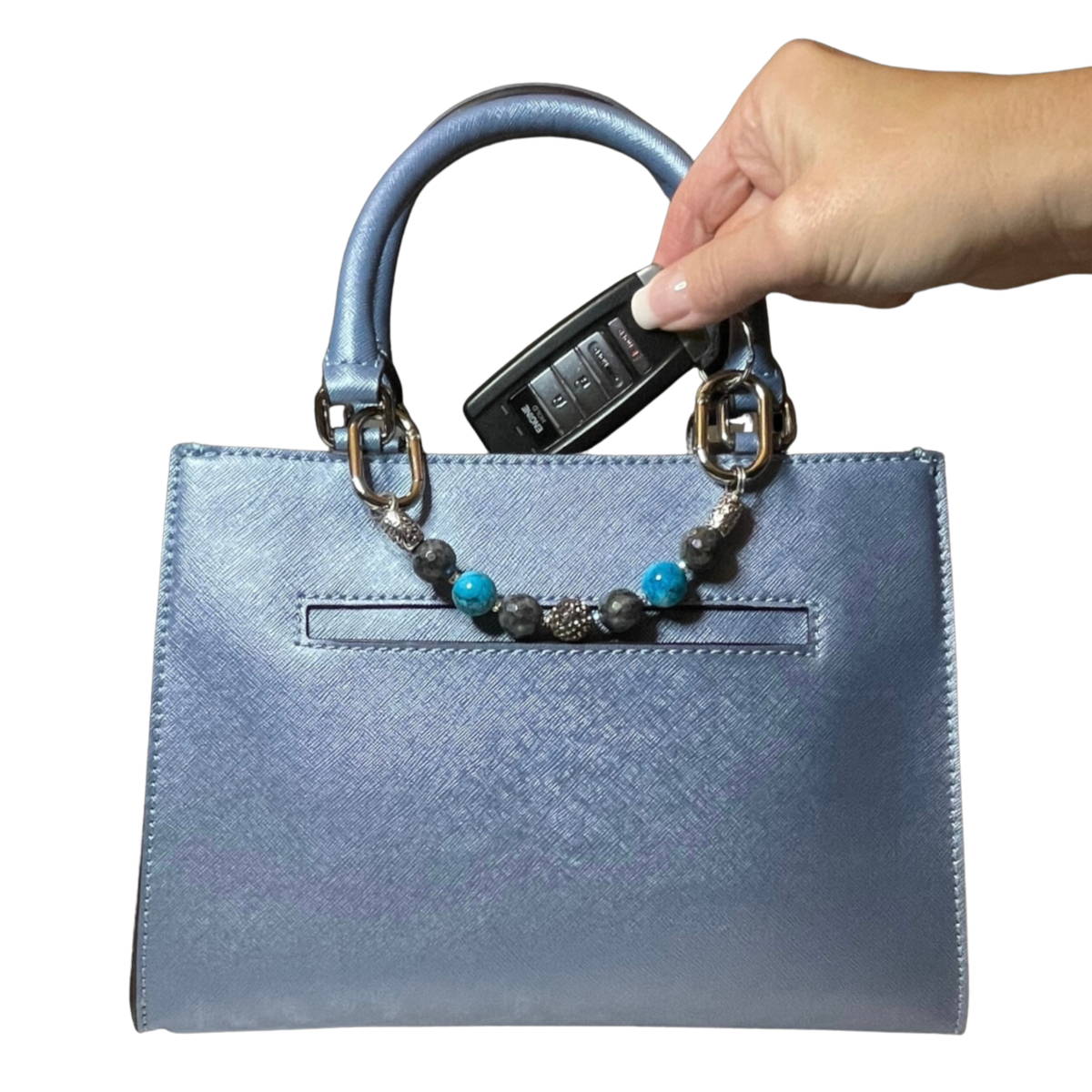 Find your keys quickly and easily.
Stop digging and feeling vulnerable.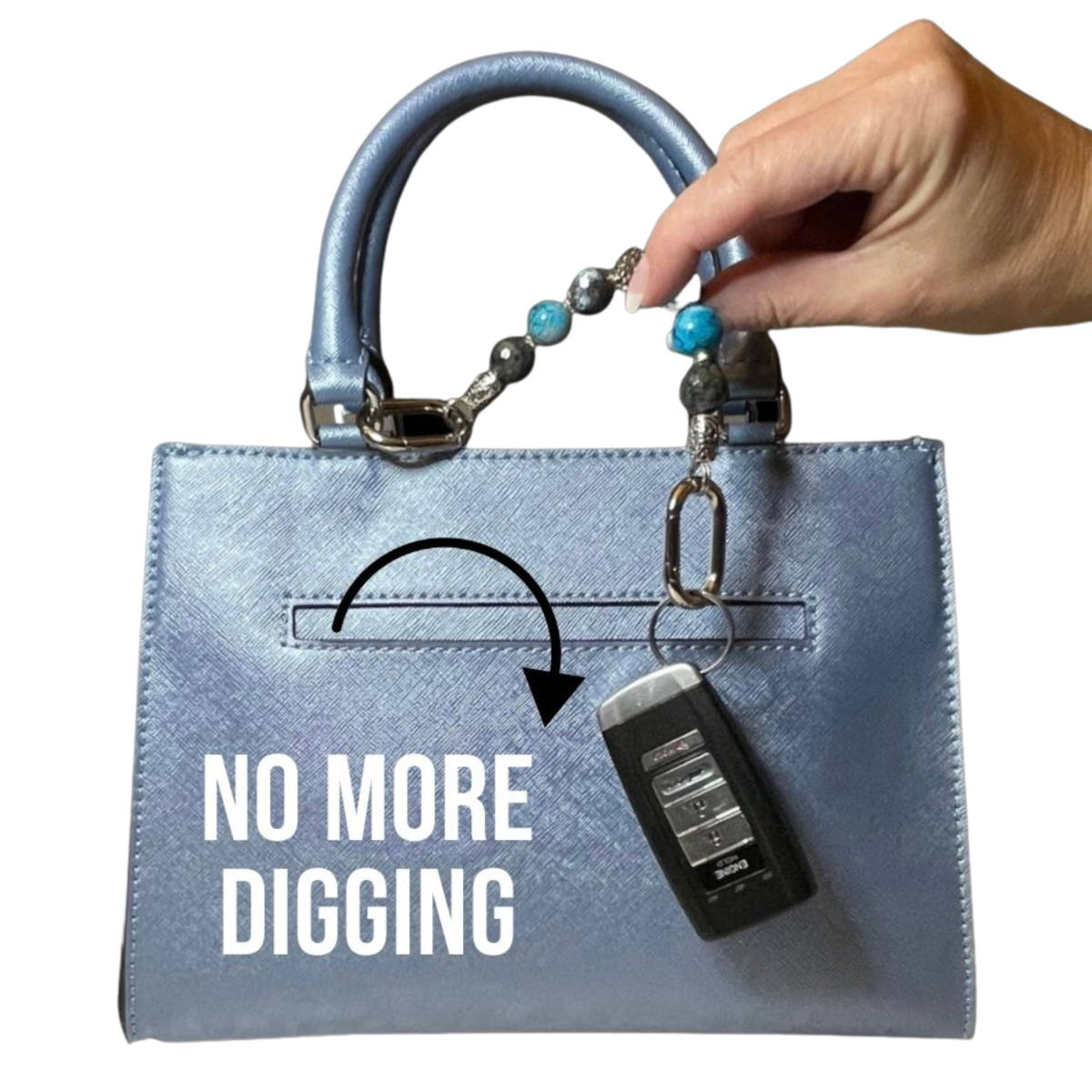 Join the Sparkle Key Club and stay up to date on our newest sparkle and our best sales and get 20% off your first order