THE PET LOVER'S PARADISE!
🐾 At LD Keyfinder, we understand that our furry friends aren't just pets; they're cherished members of our families. That's why we've created a collection of LD Keyfinders that celebrate the love, joy, and endless fun that our pets bring into our lives.
Feel good about your purchase
Free Gift with every purchase
60 day quality workmanship
guarantee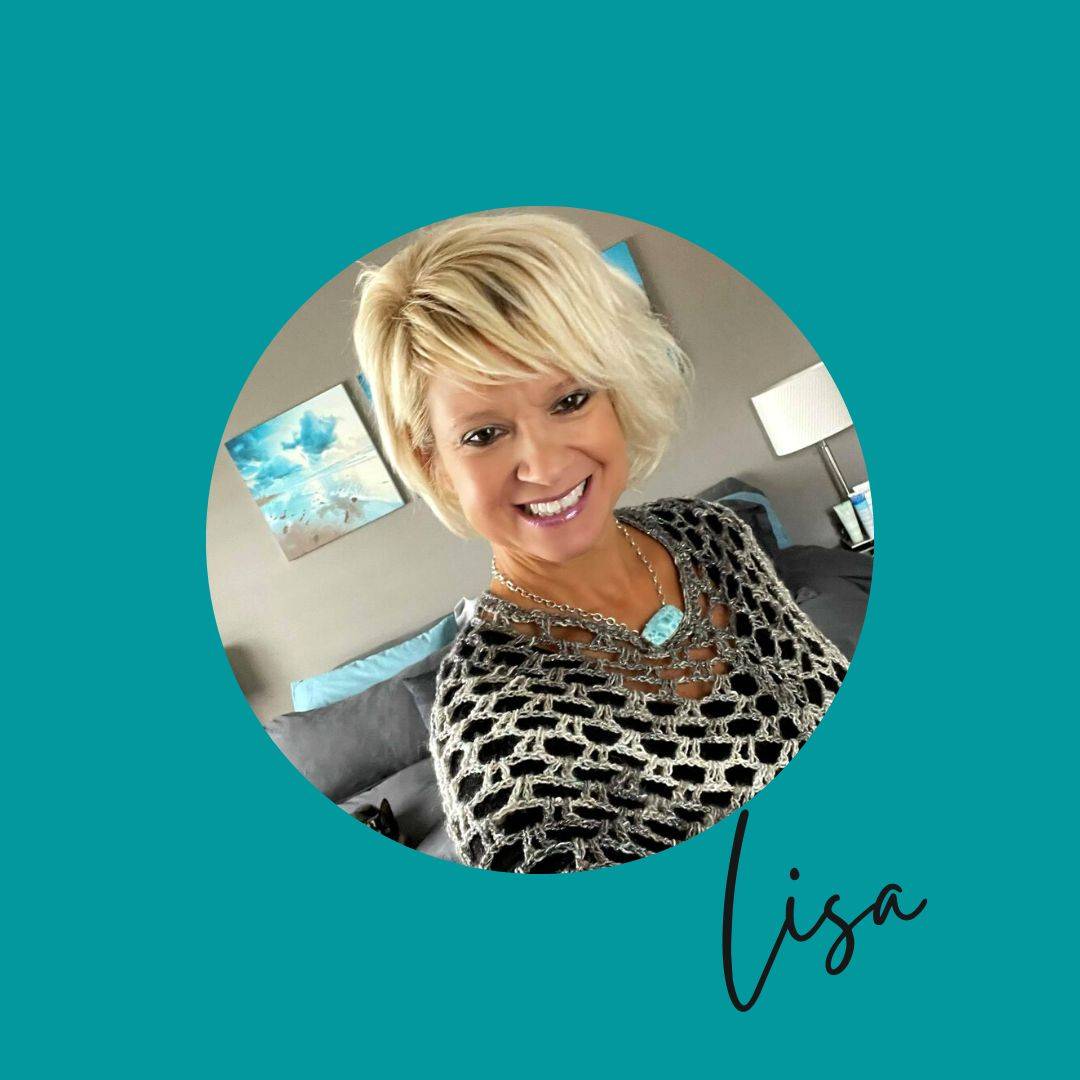 Lisa Lawrence/ Designer & Founder
We are a woman-owned business and design every one of our beautiful LD Keyfinders lovingly by hand in our Canadian prairie studio.
I created the LD Keyfinder because I simply got tired
of continually wasting time digging for my keys.
I knew there was a better way and wanted to find
a beautiful solution for myself and so many other women too.
Once you start using your LD Keyfinder you will wonder
how you ever lived without it.
And don't forget to get one for the other women in your life too.
They will love you for it!